Where travel agents earn, learn and save!
Recorded Webinars /

Surviving & thriving during disruption: How Adventure travel can meet client needs during a global pandemic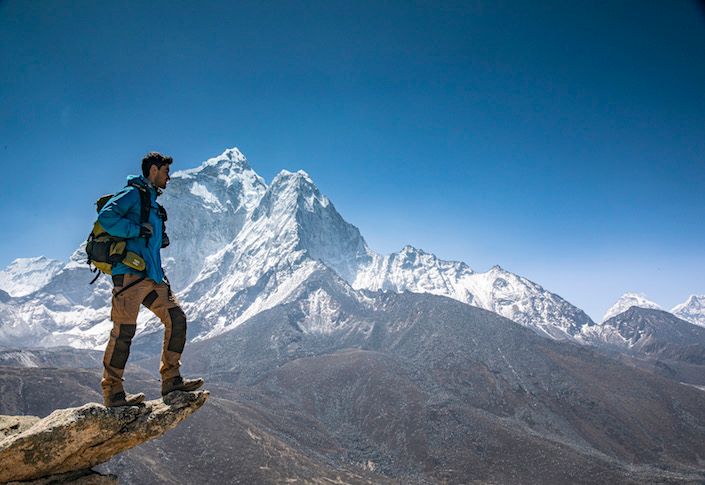 Your Host: Gary Armstrong, GPS
Join G Adventures GPS, Gary Armstrong, for an exploration of the ways in which G adventures is leveraging its success in leading small group culturally immersive tours around the world, to meet the current pent up demand for travel.
Familiarize yourself with the tools and resources available to you as "Agents of Change" to engage your clients and communities to a higher purpose and get them excited about Retravel in 2021 and beyond.