Where travel agents earn, learn and save!
Recorded Webinars /

A brand new five star resort in Punta Cana: Serenade Punta Cana Beach Spa & Casino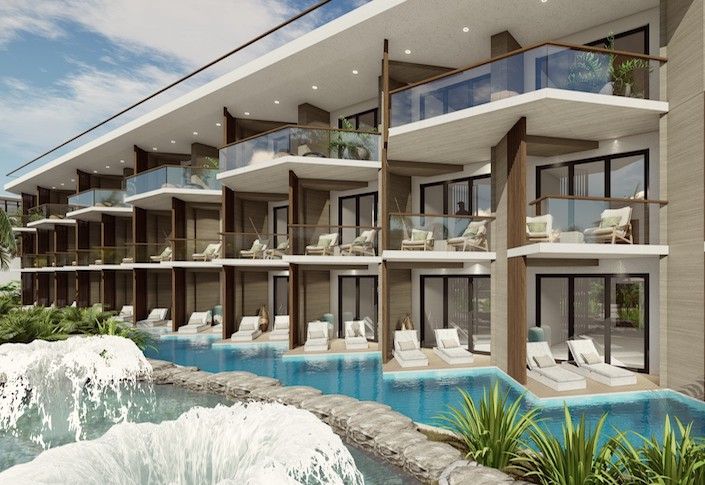 Your Host: Juan Carlos Ruiz, BDM Canada
Serenade Punta Cana is located just 10 mins from the airport, in a more secluded area of Punta Cana, featuring a Casino, Spa and a Preferred Club.
Join us to find out more about this magnificent new property opening in November 2020.