Where travel agents earn, learn and save!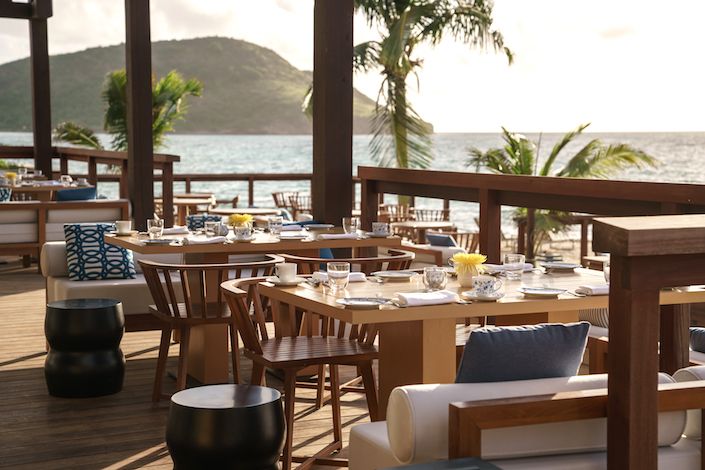 Your Host: Emily Hassay
An island of beguiling beauty, St. Kitts will have your client's heart from the moment they arrive. Whether they're travelling as a family or looking for a romantic getaway, help them make time together in our island paradise this spring. With vibrant vistas, idyllic beaches, and a plethora of exciting activities to choose from, St. Kitts is the ultimate place to shake off winter.
There are many reasons to journey to our island of a thousand treasures. To splash in warm, iridescent waters along pristine island shores. To dive ancient shipwrecks and virgin coral reefs. To sway to a soca beat, sipping local rum around a bonfire on the beach. St. Kitts is small enough to see in a day, and big enough to explore for a lifetime.