Where travel agents earn, learn and save!
Recorded Webinars /

Get ready to sell Sandos Hotels & Resorts!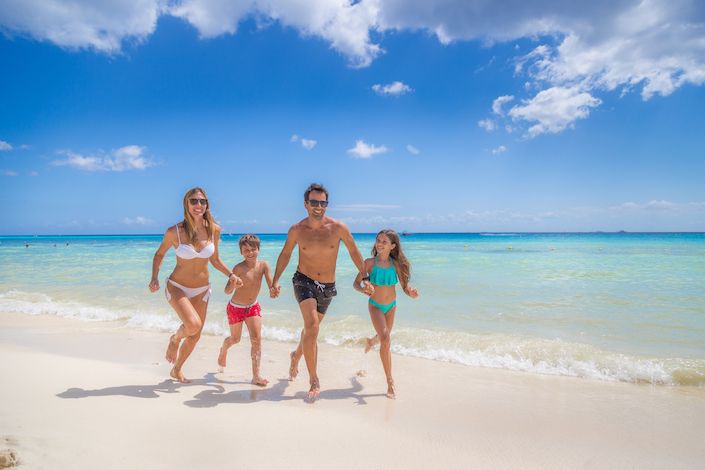 Your Host: Juan Ruiz, BDM for Central Canada
Refresh your Sandos knowledge and get ready to sell with confidence! Sandos will show you the unique features that each Sandos hotel has to perfectly place your clients and ensure a memorable and happy holiday in Mexico.