Where travel agents earn, learn and save!
Recorded Webinars /

TOP California Holidays to Beat the Winter Blues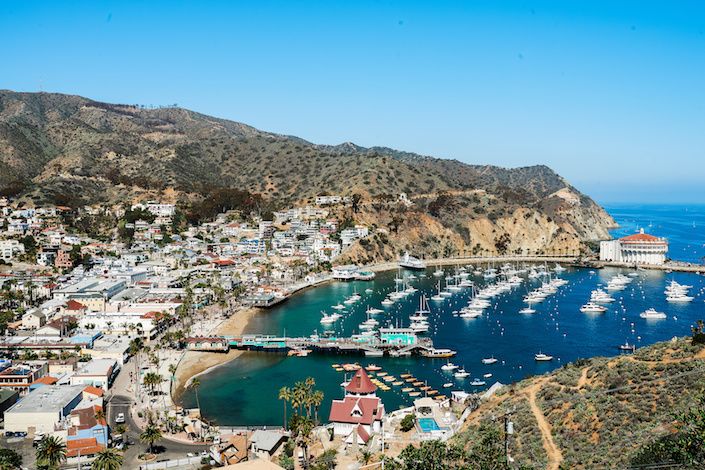 Your Host: Veronica Petcoff
As the days get shorter and the temperature drops, Canadians are chasing the sun and booking winter escapes.
Rather than simply flop and drop on a beach, Canadians can experience so much more in California this winter from outdoor adventure to islands, deserts and yes, beautiful beaches to walk, surf, sun, and swim. Follow along for some out-of-the-box itineraries for a sunny must-book winter getaway.
If you have any questions, please email Veronica at veronica.petcoff@zenogroup.com.