Where travel agents earn, learn and save!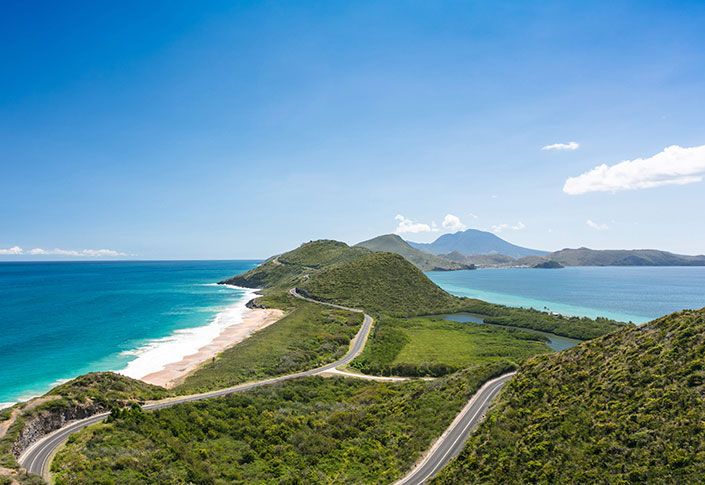 St. Kitts is a small gorgeous island perfect for those who crave adventure, embrace culture and authenticity while desiring the safety of an all inclusive resort.
This webinar will demonstrate everything the island has to offer to help you sell it better to your client that craves more.