Where travel agents earn, learn and save!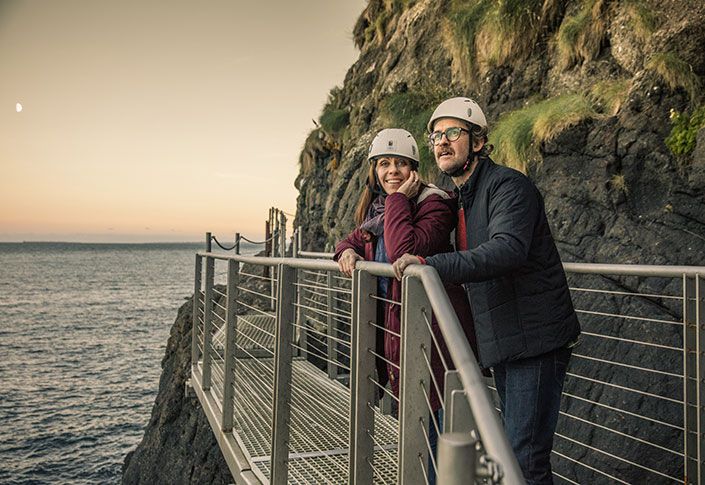 Did you know Ireland is full of hidden gems and secret spots? Give your clients some unique and inspirational idea's for their trip to Ireland by signing up to our 'Ireland's Hidden Gems' webinar. 
This webinar will help you craft an itinerary that is unique in its own right and is sure to make long lasting memories for your clients. Joined by some of Ireland's best experiences, tuning in will ensure you can learn to sell the ultimate visitor experience in Ireland. Register now and attend the full duration of the webinar for your chance to win a prize.