Where travel agents earn, learn and save!
Recorded Webinars /

The Cayman Islands – "Our Trio of Islands"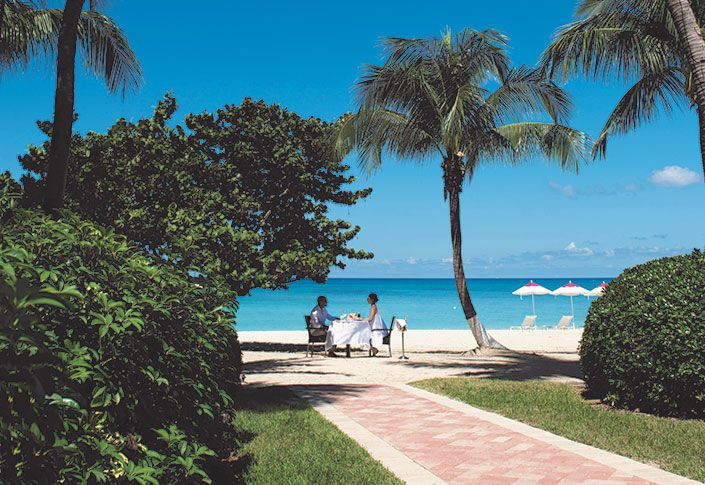 In this Cayman Islands webinar you'll discover a trio of very different islands - Grand Cayman, Cayman Brac and Little Cayman, make up our beautiful Cayman Islands. Learn what sets Cayman Islands apart from other Caribbean destinations, with their world-renowned culinary scene, world-class diving, snorkelling and the diverse range of activities for your clients to enjoy and explore.