Where travel agents earn, learn and save!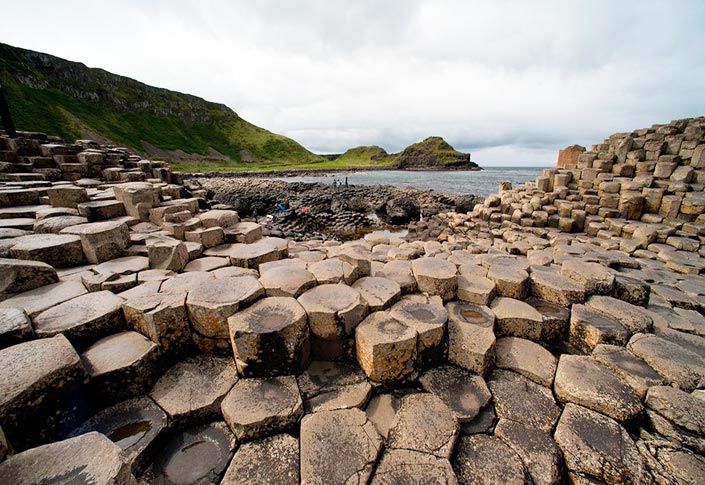 From epic hikes to countryside cycles, going off the beaten track in Ireland and exploring is a beautiful and rewarding experience. Get a daring insight into Ireland's adventure hotspots and give your clients some adrenaline inducing ideas for their trip by signing up.
Register now and attend the full duration of the webinar for your chance to win a prize!