Where travel agents earn, learn and save!
Recorded Webinars /

Awake your sense of wander in St. Kitts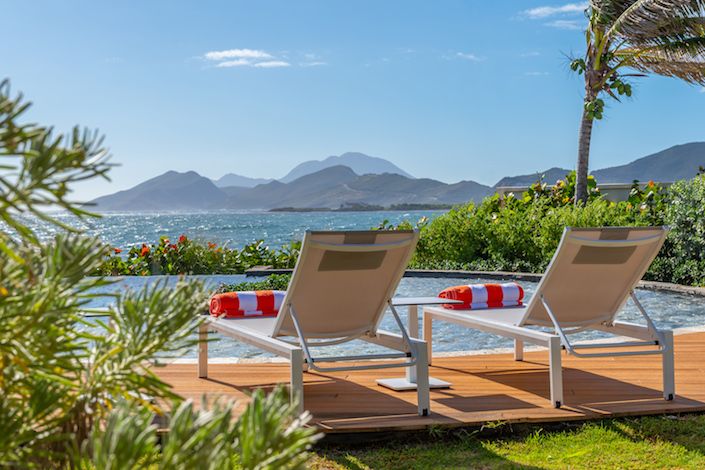 Your Host: Emily Hassay from St Kitts Tourism Authority and Marc J. Schneider from Sunset Reef
St. Kitts is the perfect destination for those who have been dreaming about getting their toes back in the sand. To splash in warm, iridescent waters along pristine island shores. To dive ancient shipwrecks and virgin coral reefs. To sway to a soca beat, sipping local rum around a bonfire on the beach. This island encourages you to explore deeper, experience the culture and taste the wide array of culinary offerings. Join Emily from the St. Kitts Tourism Authority and Marc from Sunset Reef as they detail this beautiful island and all it has to offer.