Where travel agents earn, learn and save!
Promotions & Incentives /

Discover the BlueBay Travel Agents Rewards program
Get your commission and benefits from the best offers for your customers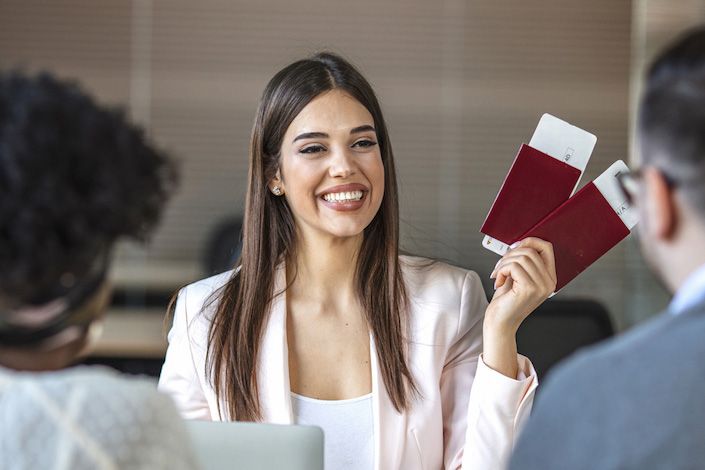 Impress your customers by getting them the best travel experiences and benefit from a flexible and tailor-made payment method through BlueBay Agents!
BlueBay Agents
Simplicity and Transparency
BlueBay Agents are responsible for deducting their commission and can check their balance at any time. A simple and transparent process.
Unbeatable Rates
Using BlueBay Agents, you are sure to get the best available rates at BlueBay Hotels. Your customers will benefit from the best prices, and you are guaranteed success.
Speed
BlueBay online booking is available 24 hours a day and you will receive an immediate confirmation. Real-time processing so you don't waste a minute of your time.
Latest Promotions & Incentives