Where travel agents earn, learn and save!
Promotions & Incentives /

Become an Inclusive Collection Confidant and earn rewards
Start earning the next level of benefits and rewards for both you and your clients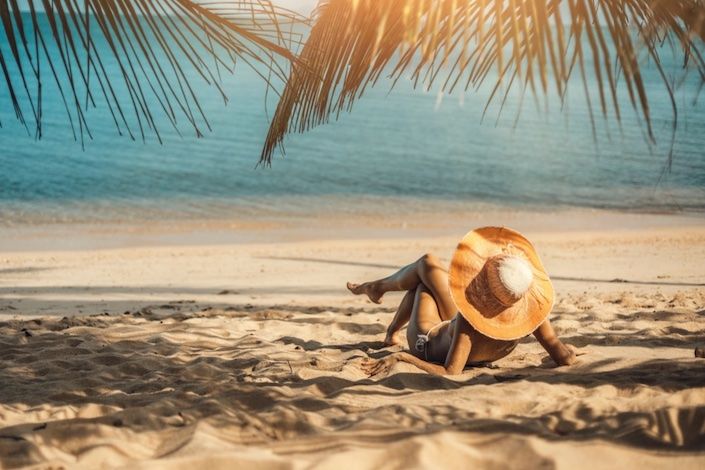 Inclusive Collection, part of World of Hyatt invites you to explore the Confidant Collective, a comprehensive suite of best-in-class tools designed to help you succeed. 
Why Partner With Inclusive Collection?
The goal of Inclusive Collection is to provide support and solutions for travel advisor success. From innovative guest promotions to agent incentives and rewards, you can find various opportunities to drive travel demand and earn loyalty points, free stays, and cash bonuses. Inclusive Collection is dedicated to empowering travel advisors with educational materials, incentives, and sales tools to advance your business.
Sell with Confidence
Inclusive Collection prides themsekves on exceptional and consistent service and elegant and modern accommodations. Sell with confidence knowing that every guest will feel special and connected. Rest assured your client's every need is met.
Best–in-Class
Living without limitations applies to how Inclusive Collection does business. They are constantly evolving to appeal to the ever-changing needs of their guests. Inclusive Collection has transformed the way their industry sees customer service, gourmet gastronomy, and entertainment. And, once Inclusive Collection has raised the bar, they challenge themselves to raise it again. Inclusive Collection's goal is not to be different but to always be better.
Book With Ease
Reserve vacations for your clients with ease through booking options across multiple channels from consortia to tour operators. Plus, with Inclusive Collection's rate parity at Zoëtry® Wellness & Spa Resorts, Secrets® Resorts & Spas, Dreams® Resorts & Spas, Breathless Resorts & Spas®, Alua Hotels & Resorts® and Sunscape® Resorts & Spas, you can ensure you get the best rates no matter where you book!
Sharpen Your Skills
Inclusive Collection provides the Confidant Learning education program and a Media site with sales and marketing tools to support travel advisors and help you sell Inclusive Collection effortlessly. A monthly newsletter is sent to make sure you are up-to-date on current featured resorts and destination incentives.
Confidant Learning
Dive into Inclusive Collection and become an Inclusive Collection Certified Confidant. Learn what sets the Inclusive Collection apart through an interactive education program designed to give you the expert advantage. Complete the Confidant Learning Advisor training courses annually to become a certified expert and earn access to exclusive perks. Supplemental courses are available for advisors who focus on specialty travel. Login
Confidant Rewards
Start earning the next level of benefits and rewards for both you and your clients to give you a competitive edge. Receive industry-exclusive benefits including free stays for yourself, cash bonuses, gifts for your clients, and more with the loyalty program. Levels are based on the completion of Confidant Learning combined with production. Learn More
Latest Promotions & Incentives