Where travel agents earn, learn and save!
Grand Cayman's Luxury Oceanfront Hotel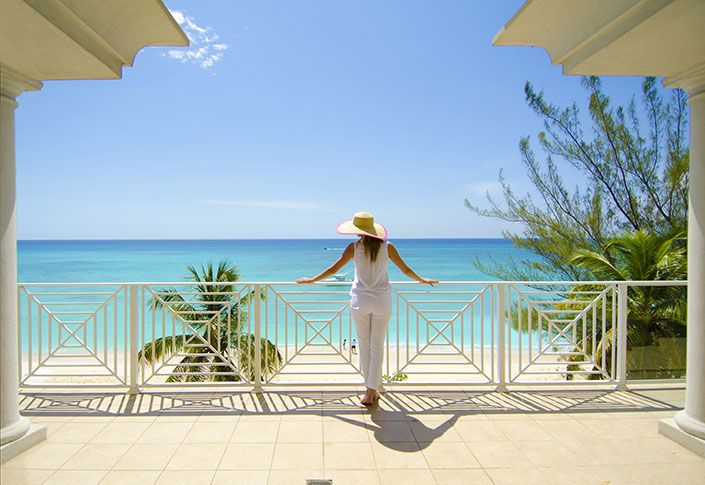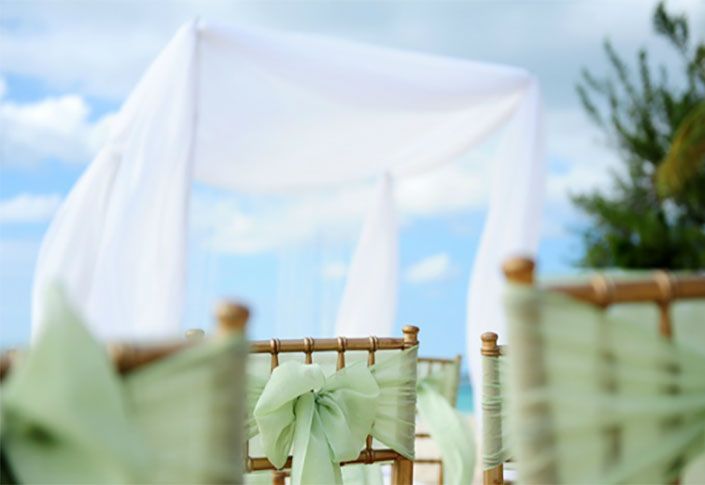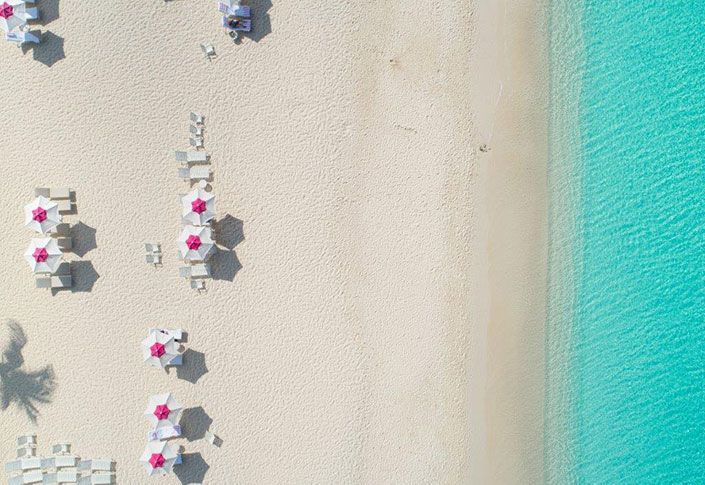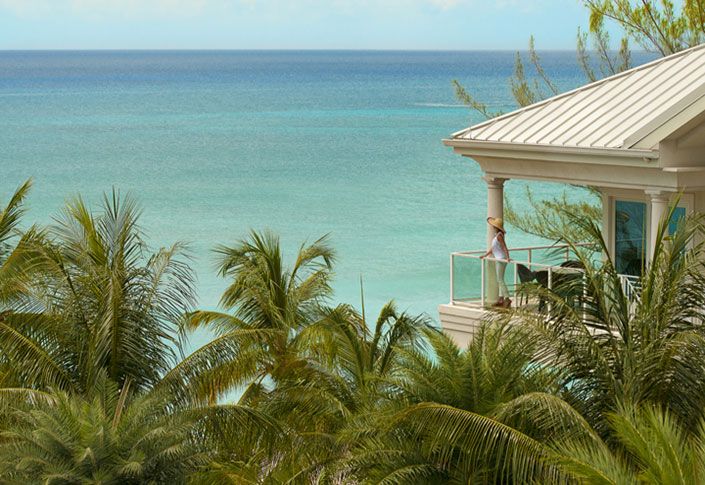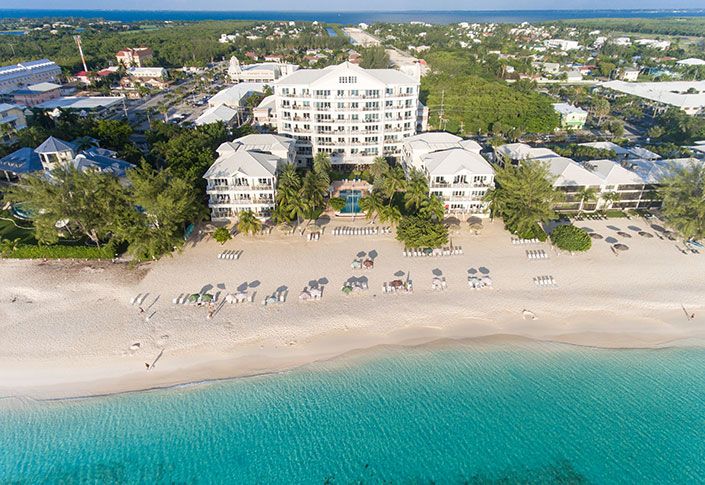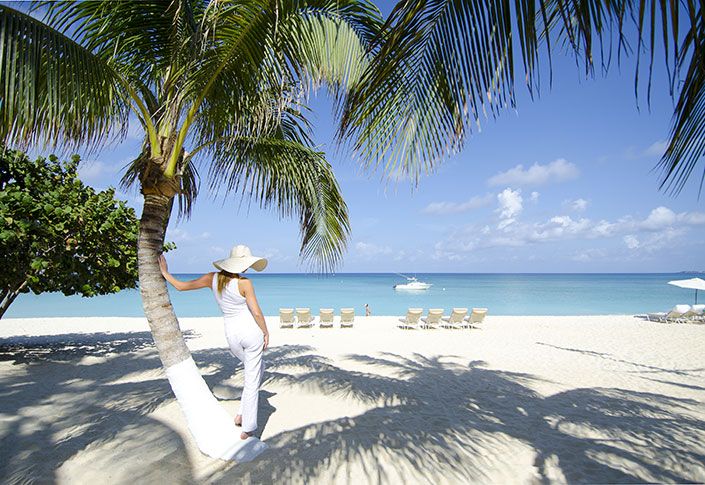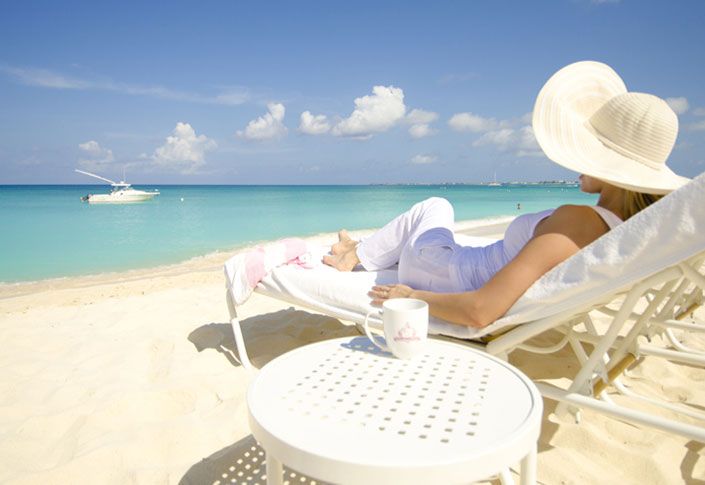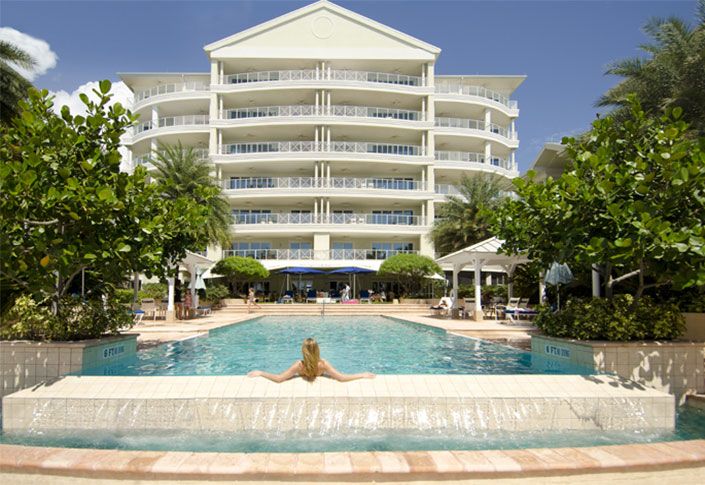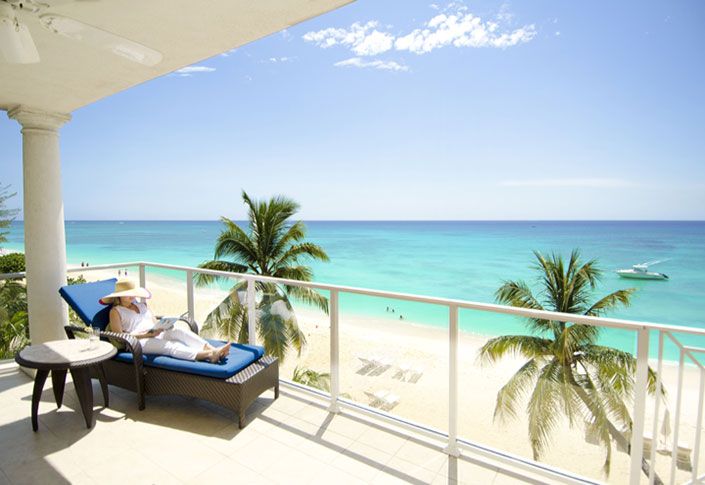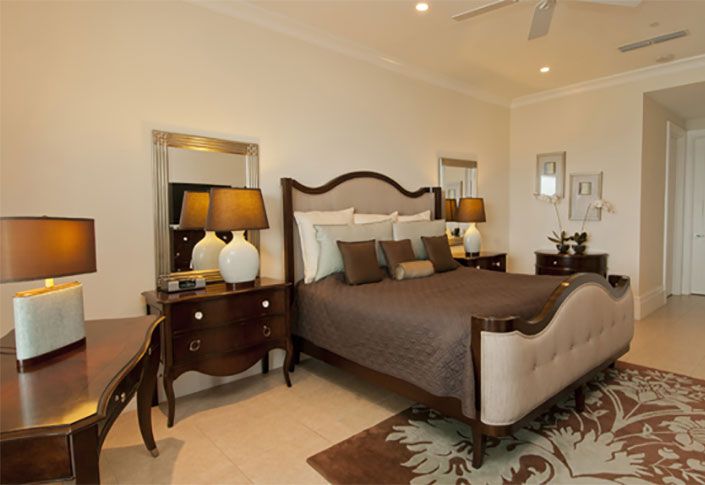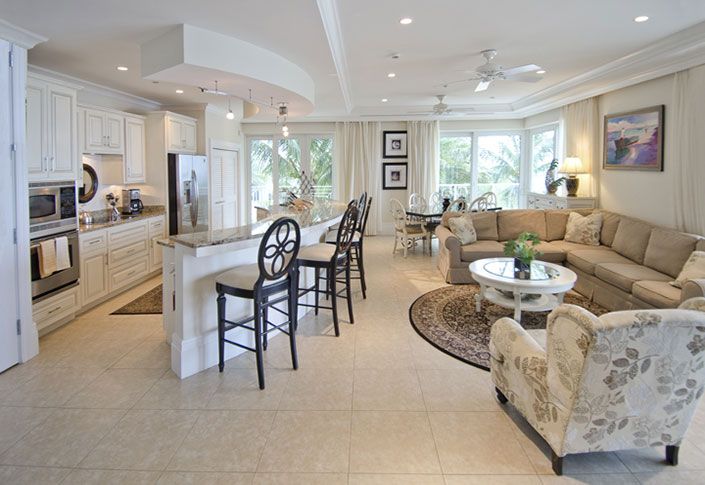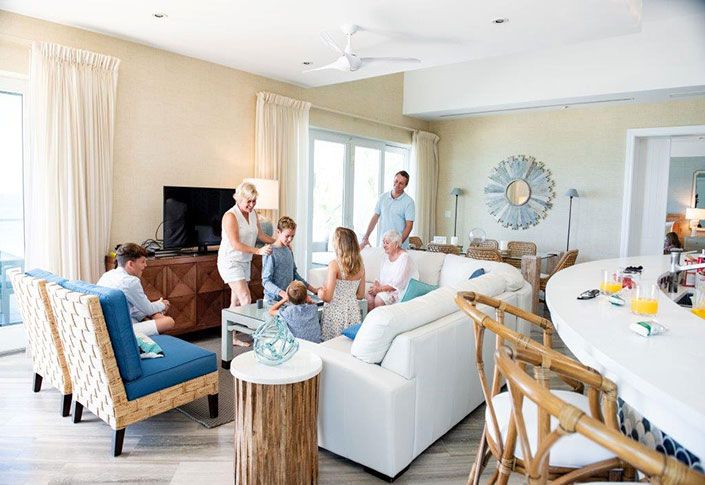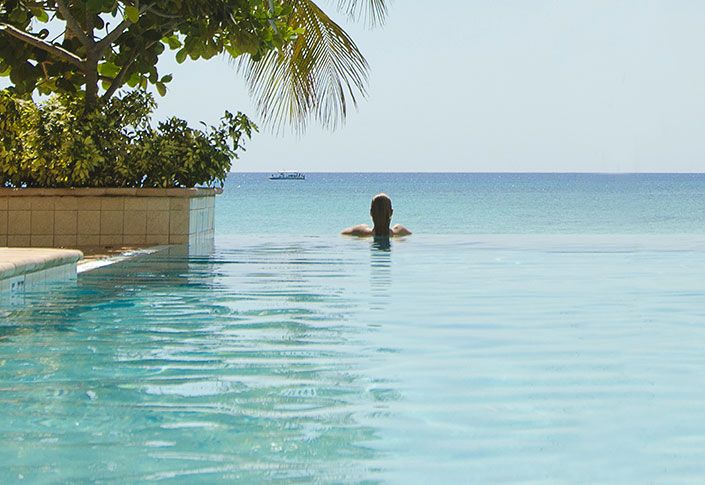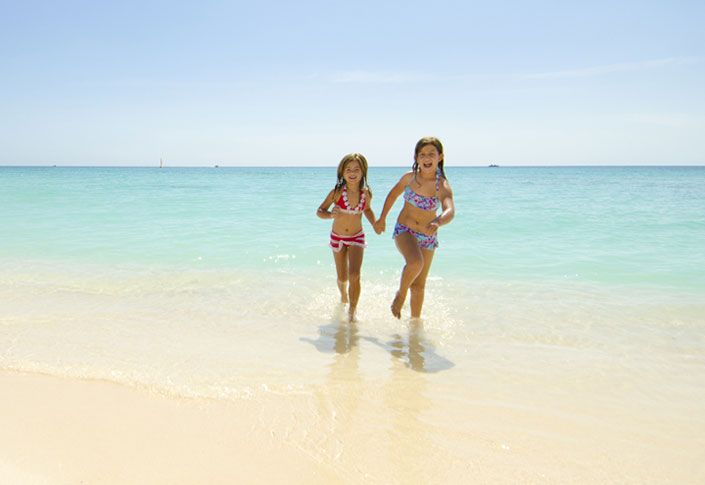 Discerning travellers looking for a luxury home away from home will find it in Grand Cayman's most exclusive boutique hotel. Thirty-seven spacious 1-3 bedroom Suites and Villas build on the edge of the water and overlooking spectacular Seven Mile Beach combine the glamour and adventure of a world-famous resort with the comforts of a truly opulent home.
Caribbean Club will stock your gourmet kitchen and attend to every detail so you can enjoy their tropical paradise and rejuvenate. Do what you like – in the style to which you're accustomed.
At 2700 square feet, the three -bedroom units are beyond spacious, and fully equipped with modern kitchens, individual laundry, and over sized patios with dining tables and lounge areas. Full housekeeping, concierge and in room dining options complete your stay in this boutique setting with an at home feel.
Caribbean Club's onsite restaurant Luca is one of the most popular dining experiences on island. Its Italian based cuisine is both unique and delectable. From the classy chic interior to its beautifully lit patio, guests will dine in the most serene environment.
Whether it's for Lunch, Dinner or Brunch on Sunday, Luca will be sure to please. In addition to its regular service the restaurant also offers pool, beach and room service for all of our guests. Pleasant staff will bring drinks and more to cater to guests while they enjoy the pool or the beach. Room service is available during restaurant hours for a delicious meal with ease.
Luca's award-winning wine list also attracts many to their doors. Their large assortment makes for a delightful pairing. Caribbean Club is a boutique residence hotel offering guests spacious suites, outstanding services, uncrowded beaches and beautiful surroundings.
You can relax. You're home.
MICE
Given its boutique nature Caribbean Club is perfectly set for C- level executive retreats. Caribbean Club's state of the art Boardroom is located on the ground floor adjacent to the Front Desk and is designed to hold Board meetings for up to 18 people. Catering is available through LUCA.
Romance
Caribbean Club is in the most ideal location for a gorgeous island wedding. Their sandy white beach and crystalline ocean makes an excellent back drop for your "I Dos" and their onsite restaurant is the perfect reception venue. This luxury hotel offers everything you could possibly need for a Cayman Islands wedding whether it is a small intimate occasion or a grand celebration. Caribbean Club's spacious suites offer 2,700 square feet of living space, consisting of three bedrooms, three bathrooms, a gourmet state of the art kitchen, a large living room, washer/dryer and a beautiful balcony overlooking Seven Mile Beach. Safe to say their suites are ideal for post and pre-wedding get-togethers. Wedding guests always feel comfortable and at home and it is always a delight to host such special occasions.
Caribbean Club works with a number of excellent companies who specialize in weddings. This includes Celebrations Ltd., Octopus Events, and Creativents. All of these planning companies will do everything imaginable to create the ideal celebration that suites each and every bride and groom.
The onsite restaurant Luca is very popular on island and is known for its grand wedding receptions. With their delicious Italian based cuisine and fine wines they house the perfect intimate setting.
All wedding services are provided through partnering with the finest wedding professionals on island that offer:
• Wedding Planners
• Marriage Officers
• Reception Area
• Catering
• Flowers & Decor
• Wedding Cakes
• Entertainment
• Photographers
• Airport Transfers
Or visit the Caribbean Club's Wedding Site at: caribbeanclubweddings.com
Caribbean Club | Grand Cayman
• Reservations: 1 800 941-1126
• Main Phone: 1 345 623-4500
• Fax: 1 345 946-9954
• Email: reservations@caribclub.com
• Address: 871 West Bay Rd., Seven Mile Beach, Grand Cayman, Cayman Islands
• General Manager: Danielle Wolfe
Caribbean Club | Planning a wedding
Phone: 1 800 941-1126 or 1 345 623-4500