Where travel agents earn, learn and save!
News /

Exclusive Caribbean Club, Grand Cayman launches new website
Boutique residence hotel November introduction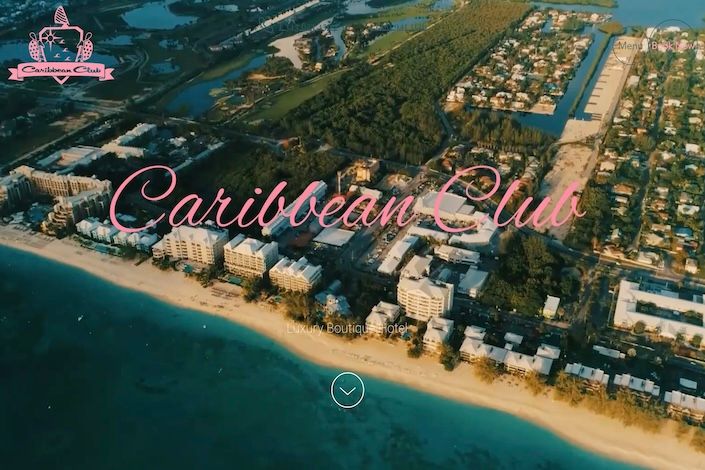 It's official! Caribbean Club in Grand Cayman has announced the formal launch of their new website. Find all the information you need to plan your client's next vacation, book their stay, and have a look at the luxurious accommodations, stunning oceanfront views, and world-class amenities.
Have a look: www.caribclub.com
Concierge shopping. Private chefs. Luca room service. Spectator award wine cellars. Caribbean Club delivers the ultimate 'escape and enjoy' experience for more discerning clients looking for a pampered -yet authentic- Caribbean experience.
Caribbean Club welcomes all inquiries from Canadian travel agents. Contact Jaime Dixon at 1-800 -941-1126
You can relax. You're home.
www.caribclub.com