Where travel agents earn, learn and save!
Recorded Webinars /

Playa Resorts: For the Love of the Dominican Republic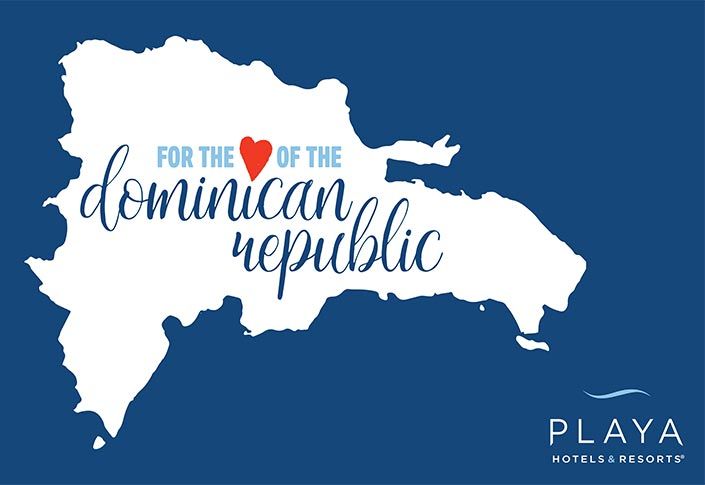 With new resorts and multimillion-dollar renovations, Playa Hotels & Resorts is reinventing the landscape and increasing its all-inclusive footprint in the Dominican Republic.
Playa's partnership with Hyatt and Hilton will result in 1,400 new hotel rooms before year's end, giving agents more trusted brands to sell. Explore Playa's new and renovated resorts within the destination and discover more exciting Playa updates.