Where travel agents earn, learn and save!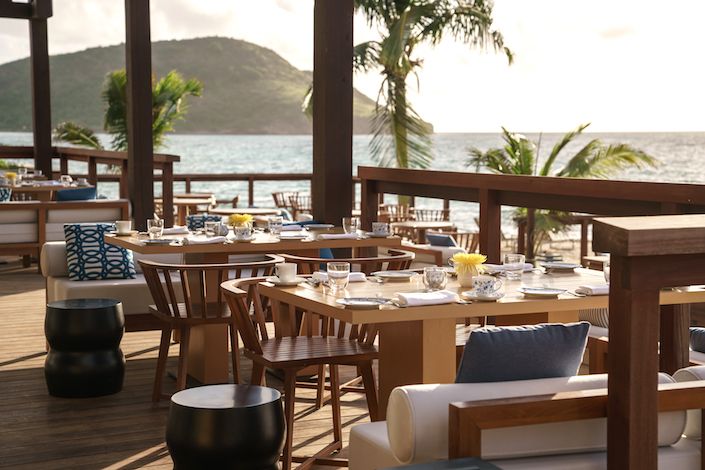 Your Host: Emily Hassay
Shorter days and crisper nights…the signs of autumn are upon us. But while the sun may have set on summer, winter travel deals have arrived! And there's no better place for your clients to make bright memories than on a sun-splashed getaway to St. Kitts.
There are many reasons to journey to our island of a thousand treasures. To splash in warm, iridescent waters along pristine island shores. To dive ancient shipwrecks and virgin coral reefs. To sway to a soca beat, sipping local rum around a bonfire on the beach. St. Kitts is small enough to see in a day, and big enough to explore for a lifetime.