Where travel agents earn, learn and save!
Recorded Webinars /

Discover the Dominican Republic with Playa Hotels & Resorts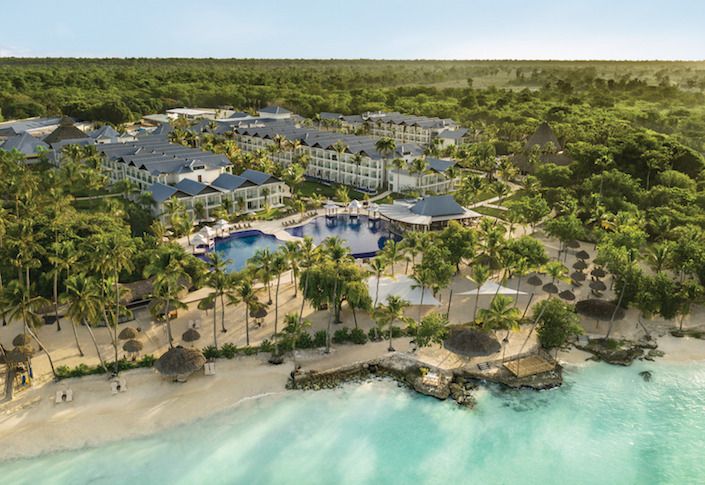 Your Host: Amanda Morris, Business Development Manager, Ontario
From the crystal clear waters of the Caribbean Sea in the south to the pristine powder-white coastline of the Atlantic Ocean in the north and a majestic beachfront castle in the gated community of Cap Cana, The Dominican Republic is a true tropical paradise home to the world's finest all-inclusive resorts. Join us as we uncover this tropical hotspot and the magnificent Playa properties within the destination.