Where travel agents earn, learn and save!
Recorded Webinars /

AMR™ Collection Introduces Secrets Moxché Playa Del Carmen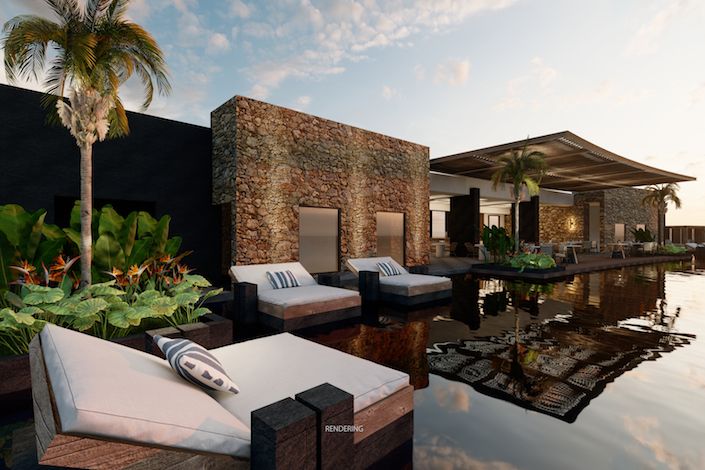 Your Hosts: Orelbys Vigoa and Carlo Trinidad, Business Development Managers and Daniel Mellado

Journey into luxury in the heart of the Riviera Maya with your AMR™ Collection Canada BDMs, Carlo Trinidad and Orelbys Vigoa, along with the sales team at the new Secrets Moxché Playa del Carmen. Exquisite taste and exotic views will capture your heart at Secrets Moxché, just a 10-minute drive from Playa del Carmen's famed Quinta Avenida (Fifth Avenue), and indulge with an expansive and unique array of international cuisine.