Where travel agents earn, learn and save!
Promotions & Incentives /

Swan Hellenic's agent incentive offers 9-day Antarctica cruise as grand prize
The competition runs through December 31, 2023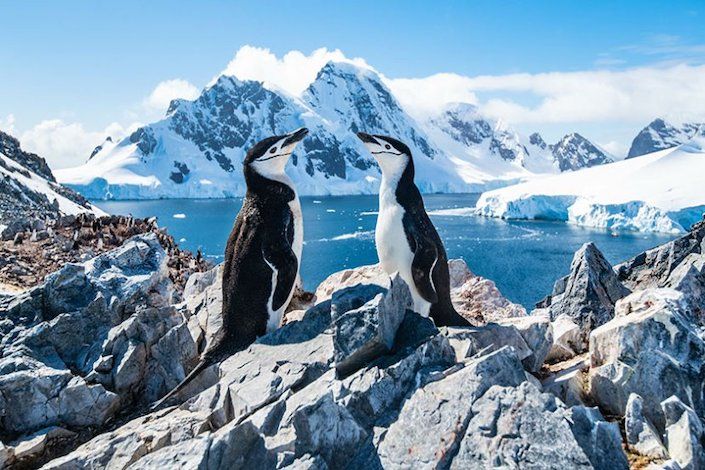 Swan Hellenic has launched a new travel advisor offer that incentivizes bookings for its 2023-24 Antarctic Sale.
Travel agencies booking a minimum of three staterooms on Swan Hellenic's 2023-24 Antarctica cruises will receive an entry for the travel advisor/s who made the bookings. Each advisor receives one entry in the prize draw for every stateroom booking they have made, with a minimum of three bookings to qualify.
Booking three staterooms triples the odds of winning, and so on, with no limit. Swan Hellenic's 2023-24 Antarctica Sale offers up to 30% off the company's voyages.
The prize draw is for 10 double occupancy Oceanview staterooms, for 10 lucky winners and their partners, on a nine-day Antarctica cruise in Swan Hellenic's 2024-25 season.
The only restriction is that there can be just one prize-winner per travel agency, "so as to spread Swan Hellenic trade partners' experience of what sets it apart as widely as possible," says the cruise line.
The competition kicked off July 4 and runs through December 31, 2023. The results will come through in the first week of January 2024.
More information about Swan Hellenic is at swanhellenic.com.
Source: Travelweek
Latest Promotions & Incentives