Where travel agents earn, learn and save!
Promotions & Incentives /

Canada Jetlines launches Jetlines Vacations with gift card offer for agents
During the period from November 9 to December 15, travel agents will receive a bonus $25 gift card of their choosing per booking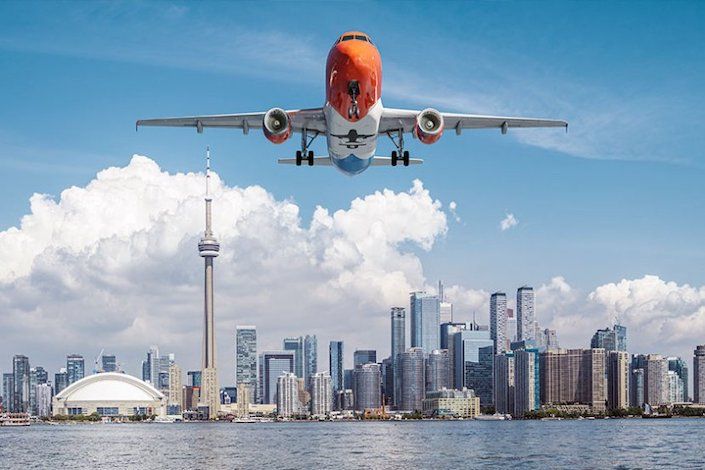 Canada Jetlines is expanding its operations by introducing Jetlines Vacations.
The company says the new venture solidifies its commitment "to growing a strong, integrated partnership with travel agents, providing greater options for their clients and higher commission rates."
Meanwhile Canadian travellers will benefit from the expansion of international vacation experiences with direct service from Toronto to destinations like Montego Bay and Cancun, with Orlando soon to join the list of options.
"A holiday away is as Canadian as curling and hockey in winter. We are thrilled to work with top-rated hotels, ground transportation, and activity providers to make the holiday dream come true this winter with Jetlines Vacations," said CEO Eddy Doyle.
Travel agents can now book Jetlines Vacations through SIREV. For post-booking support, Jetlines has a dedicated Contact Centre: 1-866-320-8687. Jetlines Vacations can also be booked through Amadeus or Sabre.
"As champions of the travel agent community, Jetlines Vacations has been established as a dependable and high-quality option for clients of our agency partners," says the company. "Jetlines Vacations offers market-leading commission rates of 10% available until January 31, 2024. Plus, during the period from November 9 to December 15, travel agents will receive a bonus $25 gift card of their choosing per booking."
Source: Travelweek
Latest Promotions & Incentives