Where travel agents earn, learn and save!
Promotions & Incentives /

Become a NV Trailblazer for a chance to win a spot on a 2024 Travel Nevada FAM
Photo: Great Basin Bristlecone pines, Nevada (courtesy Sydney Martinez for Travel Nevada)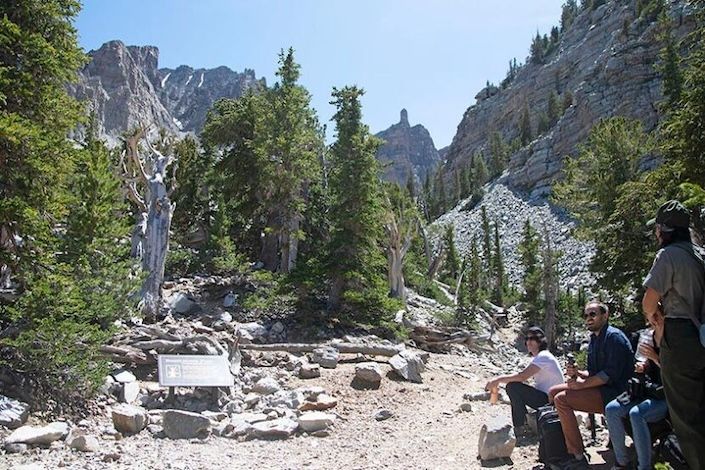 Travel Nevada is inviting travel advisors to learn all about the destination's stunning road trips, while also earning a chance to take part in a 2024 Nevada FAM trip.
Becoming a NV Trailblazer and expert on all 10 curated Road Trips is easy, says Travel Nevada …
Download the NV Trailblazer app on your phone and/or desktop
Sign up for access to multimedia training, ready-made sales presentations, marketing materials, insider tips and more: "It's more than a specialist program," says Travel Nevada.
Complete the specialist program and become a NV Trailblazer by December 31, 2023 to be eligible for a Travel Nevada FAM trip in 2024. The draw will be made by January 15, 2024.
Nevada's road trips are legendary. It's no wonder the state is known as the 'Road Trip Capital of the U.S.'
Featured road trips include Nevada's picture-perfect Great Basin Highway route, the 'Death Valley Rally', 'Cowboy Corridor' and 'Burner Byway'.
To sign up to become a NV Trailblazer go to nvtrailblazers.travelnevada.com/login.
Source: Travlweek
Latest Promotions & Incentives